Introduction
In my lifetime, shrimp and the shrimp fishery defined the Cajun people in Louisiana coastal communities more than any other factor.
It was the ambition of every young boy to own and operate a shrimp boat. There was an air of adventure, of challenge and honor to participate in the fishery, pride in the ownership of their boat and the self-reliance of a personal business.
To give someone some fresh shrimp to cook or a young man bringing some fresh shrimp to his parents was about like bringing them gold.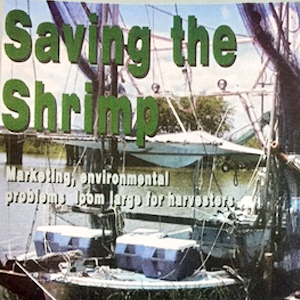 Introduction
1. Camanada
2. Fourpoint
3. Bayou du Large
4. The Captain Atlas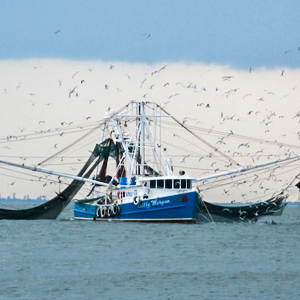 5. The steel hulls
6. Four daughters
7. The low pressure
8. Over capitalization
9. Private fisheries
10. The Fiberglass Skimmer Net Skiff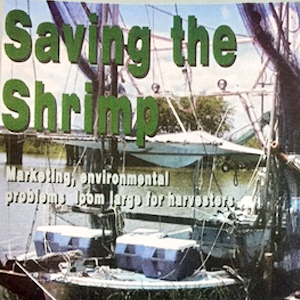 11. Right to fish